At Cosmic Realms, you can find a vast array of crystals from tumble stones to large one off pieces, all with wonderful healing properties. Whether you're needing a stone to help you fall asleep, to aid you in mediation or improve your psychic powers, there are plenty of crystal available to you.
We hand select all our crystals from top quality wholesalers who also hand select their crystals and minerals, from Madagascar, Czech Republic, Afghanistan, Basil and the UK to name but a few countries. We pride ourselves on quality and stunning unique one off pieces, over the years we have learnt if you see that WOW crystal buy it, as you may never be lucky enough to see it again.
We like to consider ourselves as fair traders online, should you purchase any crystal and you are not 100% happy you can return it to us with no fuss. All we ask is that you return it securely packaged via a trackable method.

Wise Owl Holistics - offers many treatments, courses, workshops and Attunements.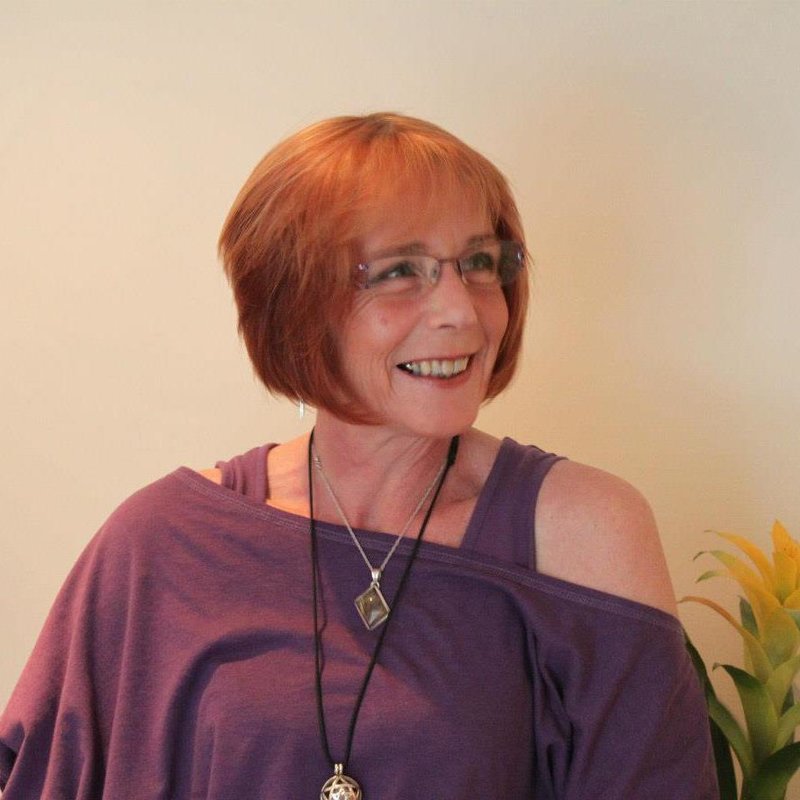 Dawn is based in Colchester and has always been fascinated by the wonderful world of crystals and has a passion for holistic therapies. Dawn has been on her spiritual and holistic therapy path for nearly 30 years being very knowledgeable and is very intuitive. She received her advanced Crystal Healing Diploma in 2005 and more recently was trained by Philip Permutt to become a crystal healing practitioner.

Dawn believes in treating the whole body and not just what is presenting itself. Holistic therapies heal on every level, aiding balance, harmony and well-being in our lives, they treat not just our physical body but also are mental, emotional and spiritual beings.
Dawn has trained in various forms of Reiki becoming a Reiki Master in Traditional Usui Reiki.
A Celtic Reiki Master as developed by Martyn Pentecost the originator of Celtic Reiki. She is also a Master in the following Angel Reiki, Spirit Reiki, Sacred Moon Reiki and Crystal Reiki and a professional practitioner in Ear Candling and has a Diploma in Reflexology. She is a very professional knowledgeable Therapist, her style is unique, tailoring each therapy session to the individual's needs and requirements.
In addition, Dawn also offers Intuitive card readings. Many of her clients opt for a pre healing card carding before a treatment. After each treatment Dawn gives clear feedback and makes recommendations that can assist your everyday life.
In addition to her holistic therapies, Dawn is a very confident and knowledgeable teacher, offering a range of courses/workshops, she makes them fun and enjoyable in a relaxing atmosphere. Dawn is very encouraging, her hands on element of her courses/workshops are extremely beneficial to her students. The manuals are very comprehensive and Dawn offers continuous support afterwards.
Mystic Mountain
As for our story, it's still going and we are still here!
Copyright © 2016 Crystal Clear Photography. All rights reserved. This work is registered with the UK Copyright Service: